State of the art chiropractic with a Hometown Touch
GRANITE FALLS WA
Granite Falls Chiropractor. We are invested in the health and wellness of our locals. We're a chiropractic and massage therapy clinic serving the surrounding areas of Arlington, Marysville, Smokey Point, Granite Falls, Stanwood, Camano Island, Darrington, and Mount Vernon.
Using a variety of safe and natural chiropractic and rehabilitation solutions. We accept most insurance, so you can rely on affordable, effective, and efficient care from our Granite Falls Chiropractic and massage team.
ABOUT US
CHIROPRACTIC AND MASSAGE THERAPY SERVICES IN GRANITE FALLS WA
Granite Falls chiropractic and massage therapy team is here to offer reliable, proven care for holistic, natural approach to wellness. Our Chiropractors and massage therapists are available to answer your questions.
More energy
Less pain
Better motion, mobility, and flexibility
Tools to keep your body fully functioning through life
BOOK NOW
COMMONLY TREATED SYMPTOMS
Living with pain is not how you are supposed to live.
We frequently work with one or more of the following symptoms:
Plantar Fasciitis
Foot and Ankle Pain
Elbow Pain
Sports injuries
Car / Auto Accident Injuries
Hip Pain
Sprains and Strains
Pinched Nerves
And more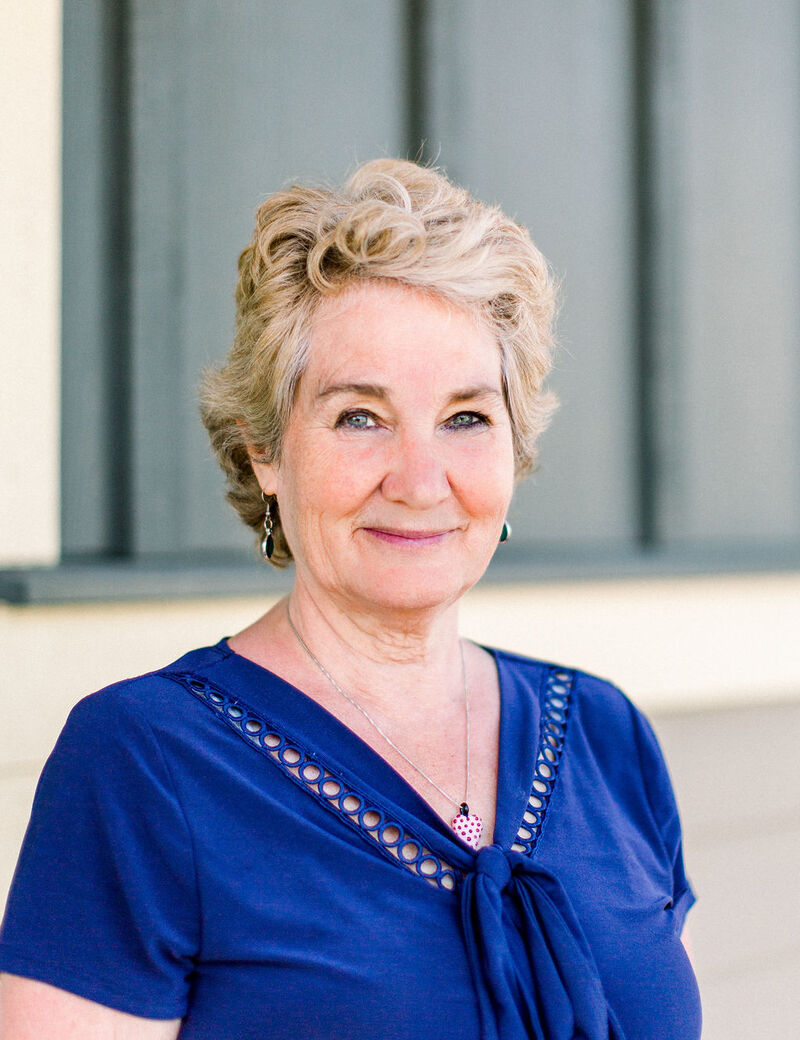 Adriene Walker
LMT
MASSAGE THERAPY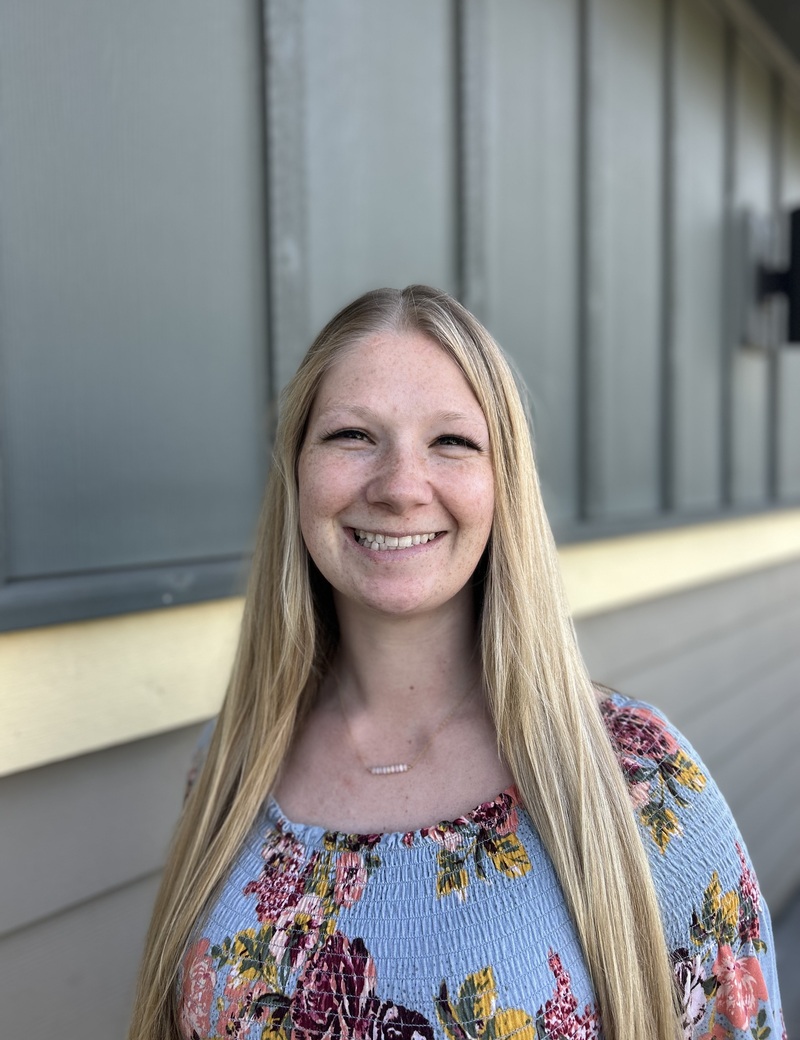 Desiree Cole
LMT
MASSAGE THERAPY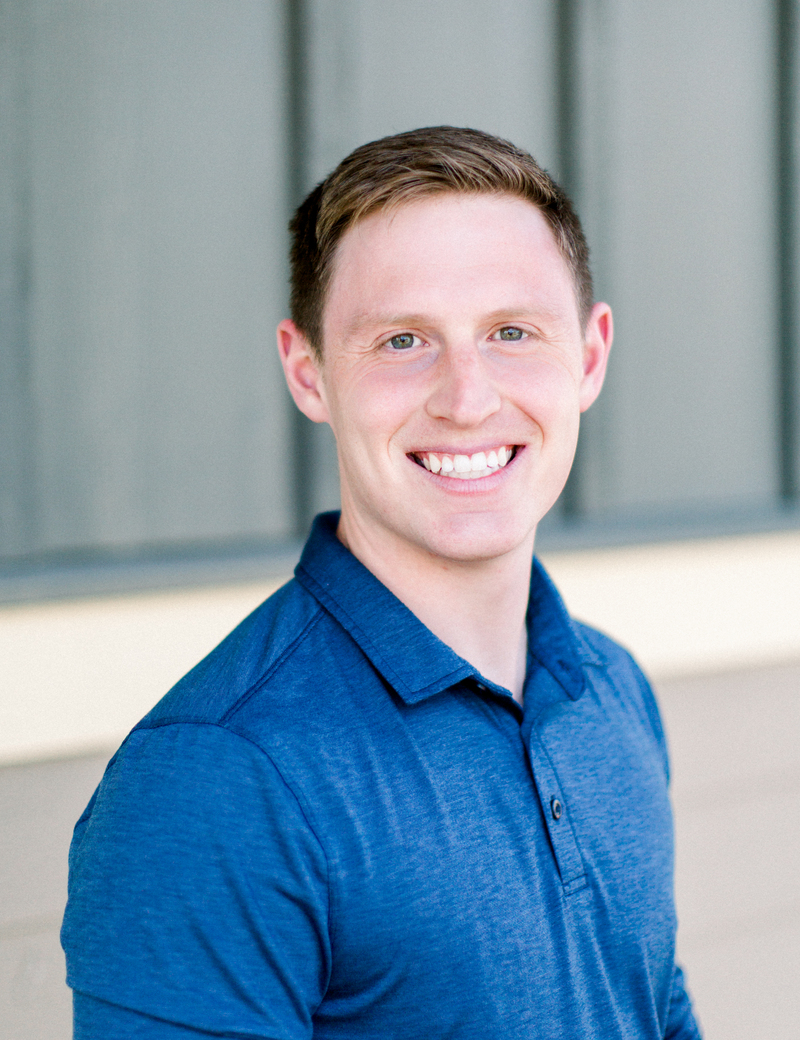 Dr. Daniel O'Brien
DC
CHIROPRACTIC
Dr. Dane O'Brien (Daniel) is a chiropractic physician who utilizes manual therapy and corrective exercise alongside chiropractic care to get patients out of pain. He has training in treating athletes which sets him up for success in treating the general population.
Dr. O'Brien received his B.S. degree from Western Washington University in Kinesiology and his Doctor of Chiropractic degree from Palmer College of Chiropractic West (PCCW) in San Jose, CA. While at PCCW he was a member of the PCCW Sports Council.
Dr. O'Brien specializes in: Neck disorders, low back disorders, disc bulges, and herniations with nerve pain/sciatica, patellofemoral (knee) pain, rotator cuff injuries, plantar fasciitis, sprains/strains, and other overuse injuries
Since graduating from chiropractic school, Dr. O'Brien went on to become certified in Active Release Technique (ART), Functional Movement Taping (Kinesiology Taping/RockTape), Functional Range Conditioning (FRC), and Selective Functional Movement Assessment (SFMA). Dr. O'Brien is passionate about getting you out of pain, educating you about your injury, and making sure you don't get re-injured in the future.
Dr. O'Brien attended Western Washington University for his undergraduate studies in Kinesiology (Go Vikings!) and is currently living in the Stanwood/Arlington area. He is an avid skier, runner, enjoys flying a Cessna 150 as a recreational pilot, and spending time outdoors with his family.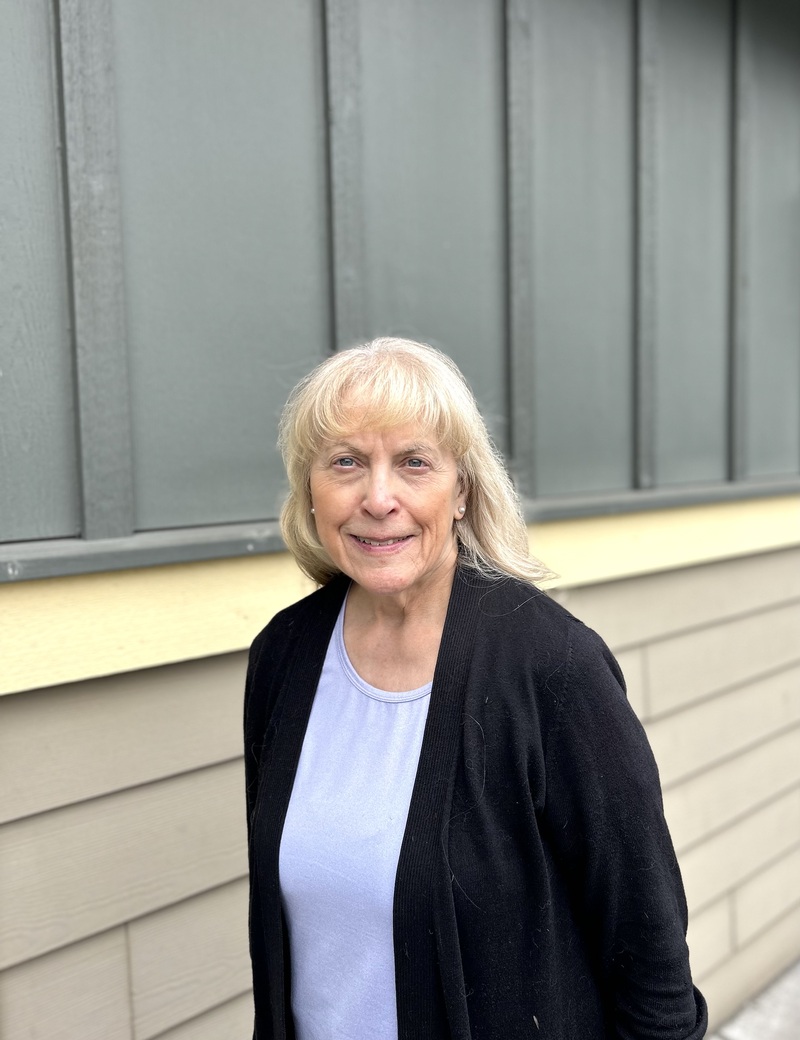 Jill Carter
LMT
MASSAGE THERAPY
I graduated from Spectrum School of Massage in 2001. My goal for my clients is to restore, inspire, and promote balance and wellbeing in their body and mind. I feel very fortunate to be able to bring relief and aid to people who suffer from the discomforts associated with the stresses of daily life. I strive to meet the needs and expectations of my clients while being guided by the values of respect, compassion, and professionalism. I use several modalities including Swedish, Deep Tissue, Hot stones, Cupping, and relaxation massage techniques.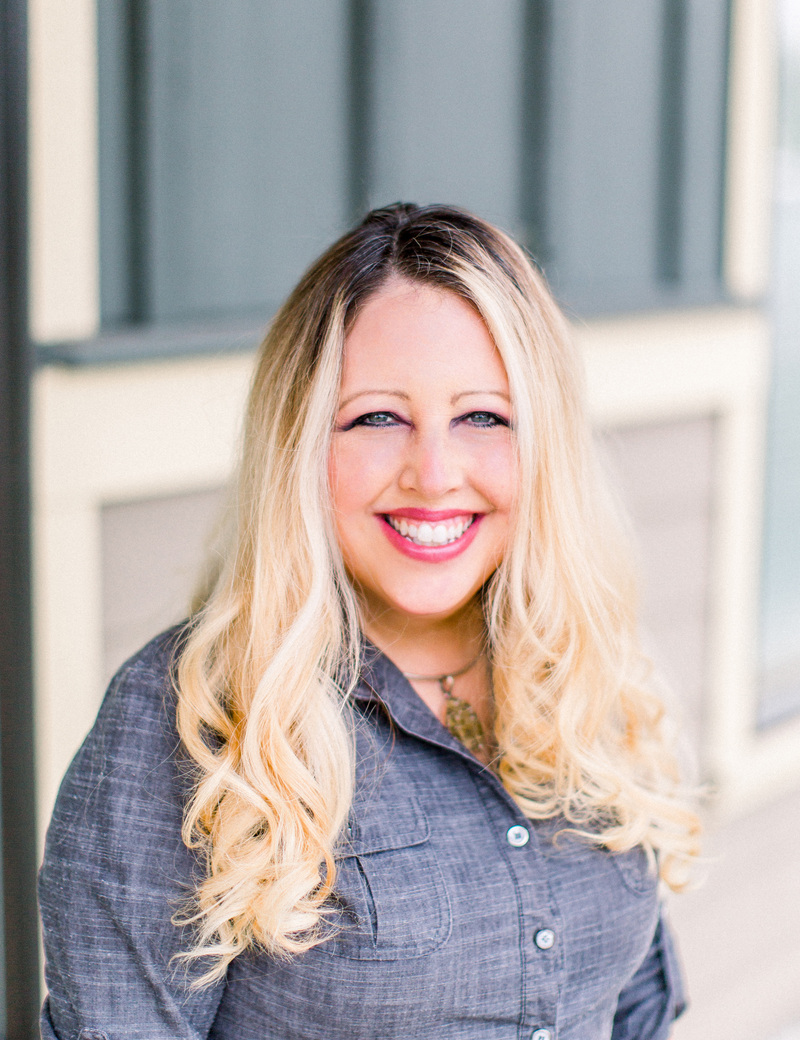 Nissa Brandt
LMT
MASSAGE THERAPY
Nissa is an Ashmead College graduate and has been practicing for over 19 years. Nissa specializes in injury treatment, hot stone, hydrotherapy, and relaxation massage techniques. More Bio Coming Soon!